The UK's leading
Ear Wax Removal

website
Find and book an ear wax removal clinic anywhere in the UK
Simple and Safe Microsuction Procedure
Our Simple and safe microsuction procedure can take as little as 2 minutes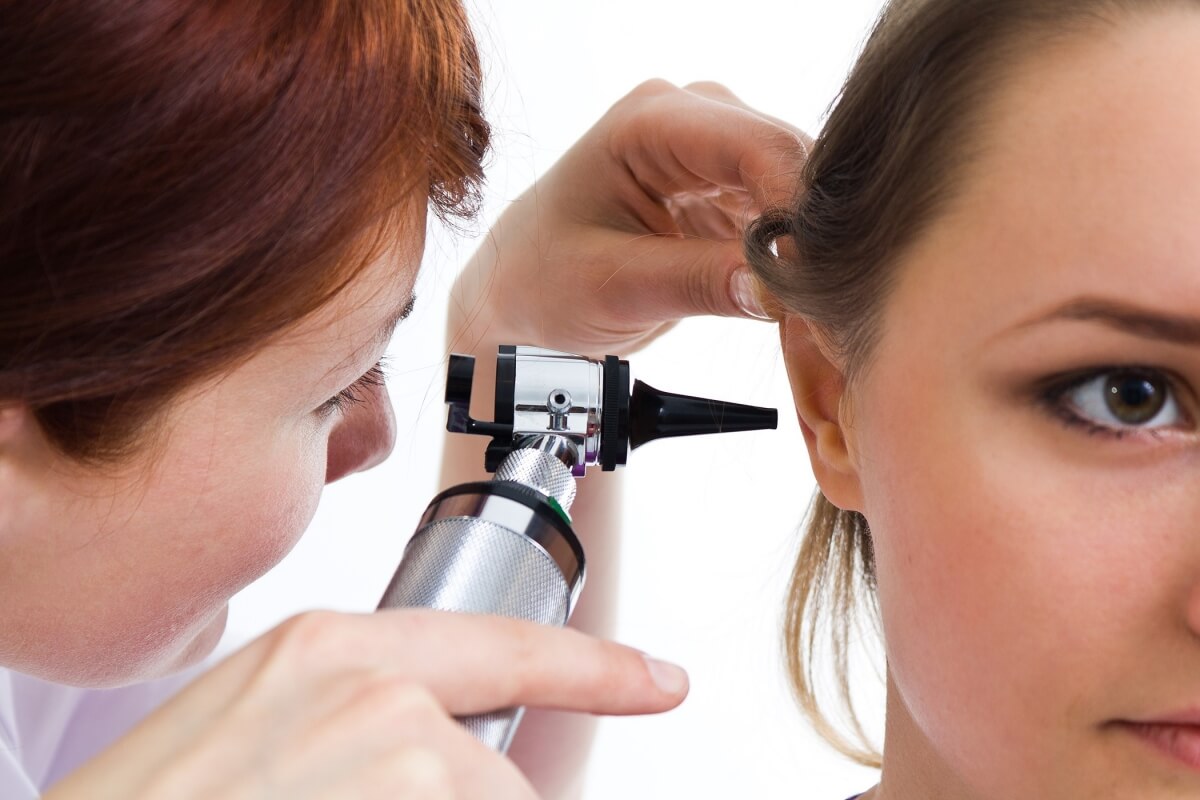 Our fully trained senior audiologists use a procedure known as Otoscopy to examine the extent of the earwax problem. Otoscopy will also determine the health of your ears to ensure total safety in proceeding with microsuction. If our audiologists consider it unsafe to proceed with microsuction we will talk you through other available options of resolving your earwax problem.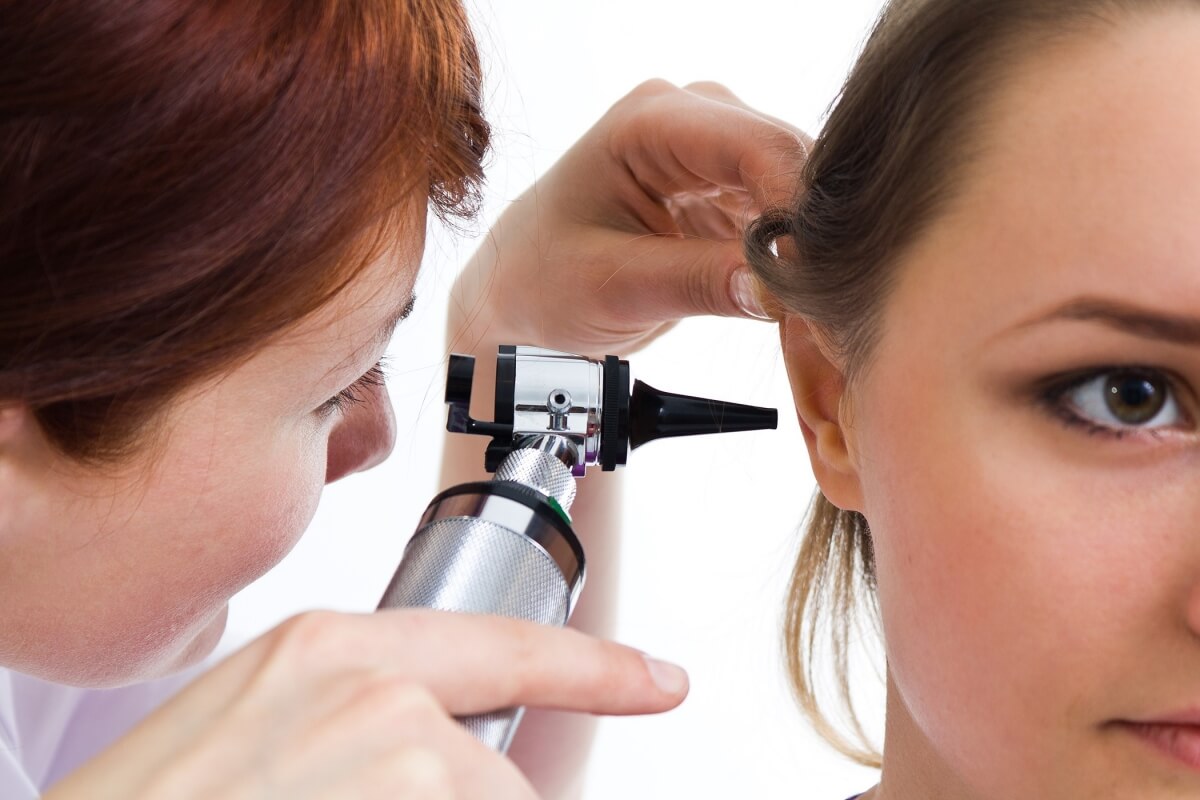 We begin with taking a detailed patient history that involves asking some questions relating to your hearing health. Followed by a pre-otoscopic examination which is essential for determining the condition of the ear canal and the extent of the earwax problem. If it is safe to proceed we then begin to gently remove the earwax using low pressure suction. Finally, we finish with a post-otoscopic examination and conclude with some final checks.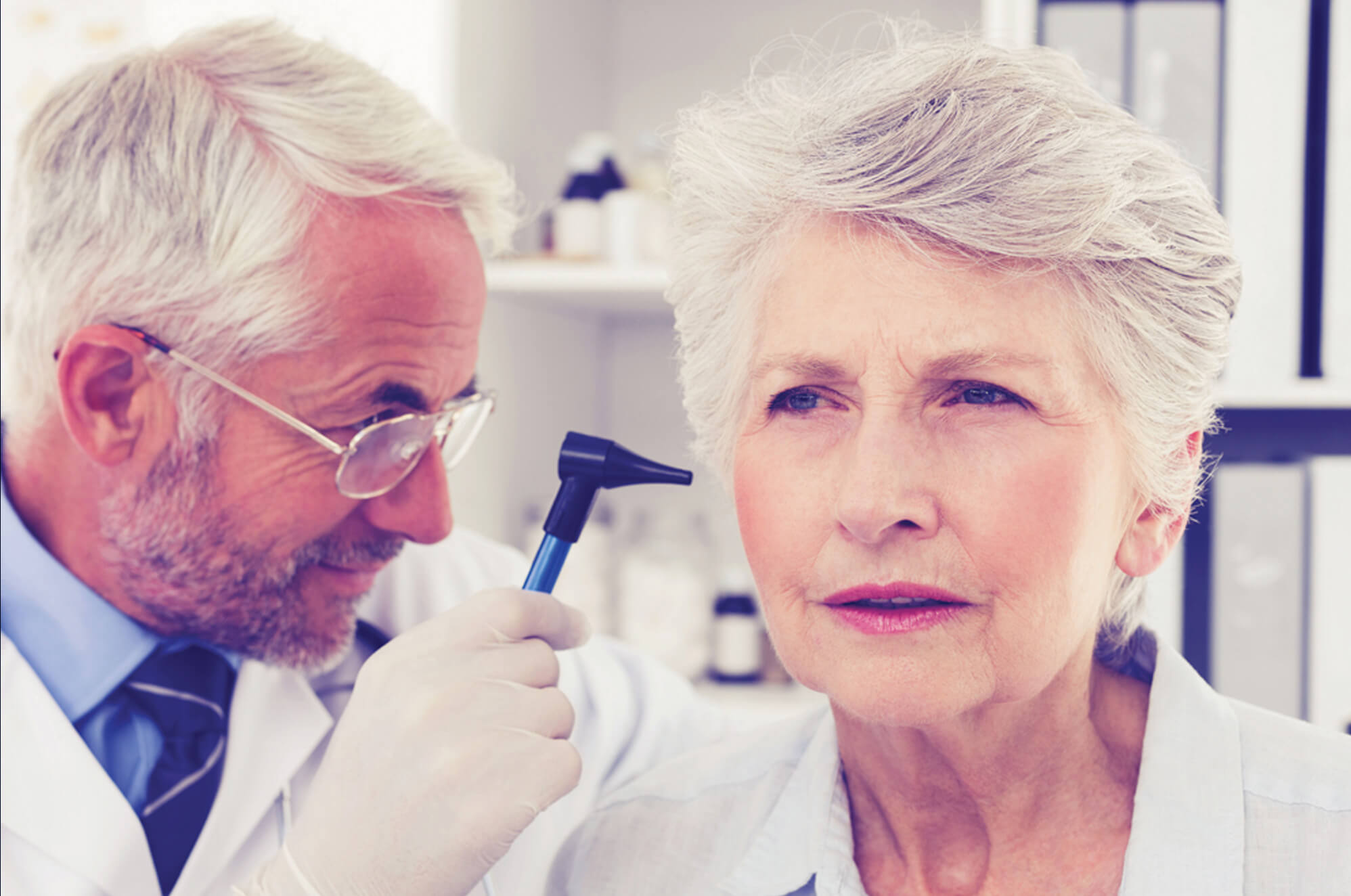 Our specialist microsuction equipment is far safer than syringing the earwax out of the ear canals because it doesn't rely on having to force pressurised water into the ear canal which has been known to damage and weaken the eardrum. Instead we use the far safer, more comfortable and reliable suction method.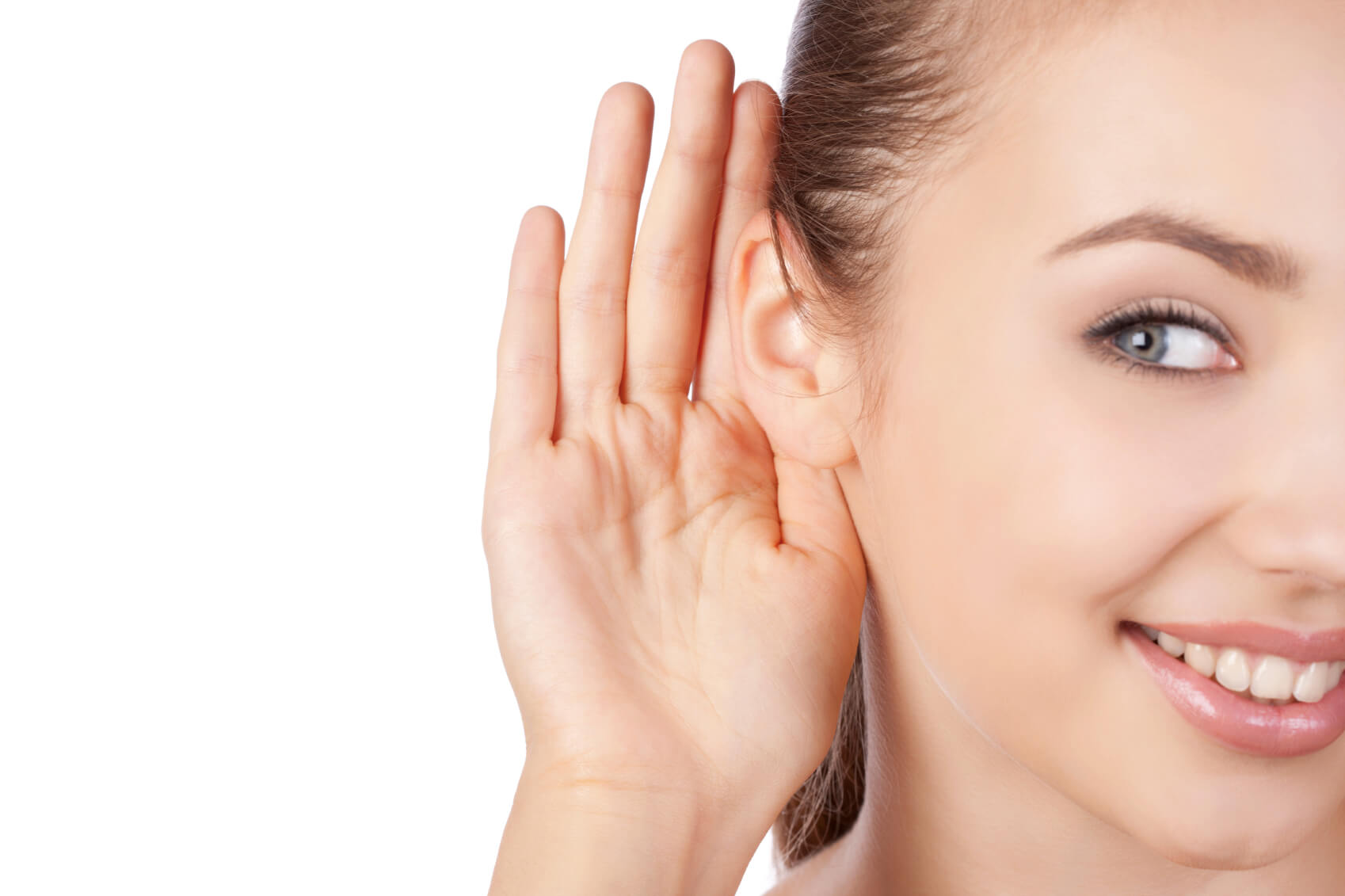 Unlike syringing, microsuction does not require propelling water towards the eardrum. Instead, it is able to pull out all of the unwanted earwax within a couple of minutes. The microsuction procedure can take as little as 2 minutes
Safety is our priority and we pride ourselves in making the procedure as pain free and comfortable as possible.
No Out Dated Syringing

Experienced Senior Audiologists

Specialists in Hard & Impacted Earwax
No Need for Oil Pre-Treatment

Safe and painfree

HCPC Registered
Featured clinics
Selected for the quality of their services. Click and book one of our featured ear wax removal clinics.
What Our Customers Say about us
Your feedback matters to us ! Read here the stories of some of our happy customers.
Thank you Ear Wax Removal UK for seeing me on the same day as calling you. I very much appreciated it because I was set to go away on holiday the following morning. I'm sure...read more
---
I'd had ear wax in one ear for years but the idea of olive oil dripping onto T-shirts or pillows did not appeal. It wasn't until something began to affect my hearing that...read more
---
I'm no stranger to having my ear wax cleared because I am prone to it building up. With EarWaxRemoval services I was promptly seen without having to use any greasy and annoying olive oil...read more
---
Sufficient time has now passed to be able to evaluate the procedure. In short, it was quick, painless and worked. Moreover, there were no long term adverse effects like infection or tinnitus...read more
Latest news and blog posts about everything hearing related
Find our articles about ear wax removal, ear cleaning, hearing loss and ear care.
Looking For An Urgent Wax Removal Appointment ?